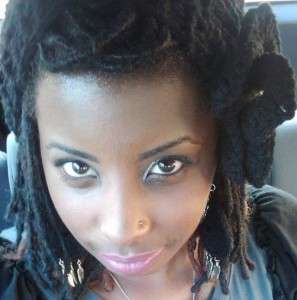 My name is Jessica King-Cason owner of, "Jess Handmade Designs." I'm a Philly Fiber Artist. I've been married to my wonderful husband since March 6 2008 and we are parents of one Baby Angel (Jadon Lewis King-Cason 1.19.11 – 1.31.11) and a another son name Elijah who his the highlight of our Day. I started crocheting as a hobby in October of 2009 I taught myself how to crochet all by researching online! My Little sister in law and Mother-in-law tried to teach me how to knit and crochet. Back then they were faster crocheters and they couldn't teach me. However, I do know how to knit thanks to them. Also my other sister-in-law taught me how to do a basic granny square (thanks Fam) . So from there I started my mini projects far as making hats, scarves, baby booties, and small blankets. Then, I started to make hat sets for family and friends and the next thing I know, I have a little business. This site Has been launched since March of 2011!
"My inspiration comes from God, my Husband, our Sons our Family and Friends and my wonderful customers. It was because of them I turn my Hobby into a Business. I'm also a part of a YouTube group call "Fresh Off tha Hook they inspire me to create and try new things when it comes to crocheting projects." They are like Family to me."

Feel free to look around my site if you have any questions feel free to contact me.
With Love always,
Jess