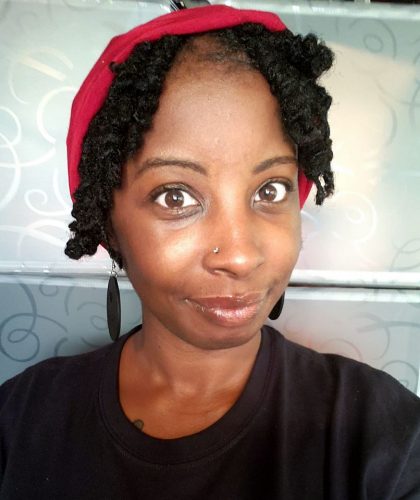 All Glory to God.
1 Corinthians 10:31
"Whether therefore ye eat, or drink, or whatsoever ye do, do all to the glory of God."
Hi my name is Jess owner of, "Jess Handmade Designs." I'm a Child of God, Wife, Mother, Sister in Christ and Friend.  Thank you for stopping by.
This is a Christ-Based Business. Seeking God's wisdom first in my small business is the foundation of this business. My inspiration comes from God, my Husband, our Sons, our Family and Friends and my wonderful customers. It was because of God and the ones I love that I turned my Hobby into a Business. Feel free to look around my site if you have any questions feel free to contact me.
My email: JessHandmadeDesigns@gmail.com
With Love always,
Jess