So far I've been slowing down far as crocheting because I am spending more time catching up with family and friends. I still get crochet orders. So, I will never completely stop "Hooking" lol. Here's a look at what is off and still on my hook!
 This is call a crochango OVW on Youtube, my sis Marcelle, is the designer of the crochango pattern. https://www.youtube.com/watch?v=qAJH1Z6abOk I surely hope the customer will be please to get this tomorrow. I always have that nervous feeling that only goes away when the item gets to the person and they say, "I love it."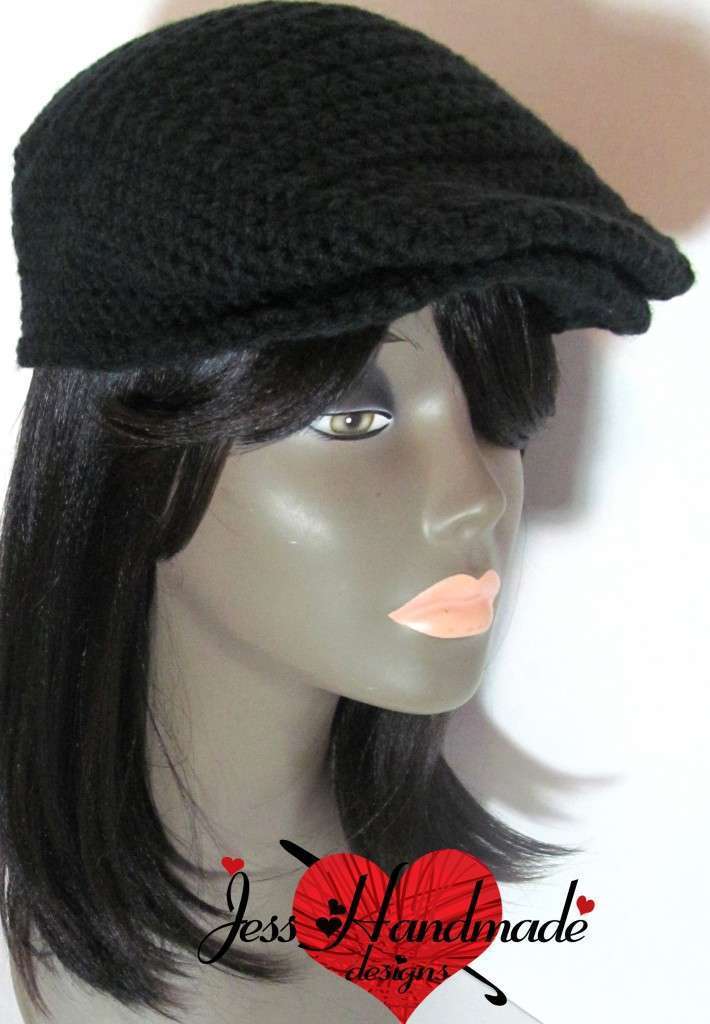 This is a crochet set that I made for a customer. The customer wanted a mustard yellow infinity scarf. So I went to get the yarn. And as soon as I could crochet this order, I just picked up my L hook and double the strand of yarn and went the crocheting! No pattern what so ever! I had enough to make this cute head warmer too!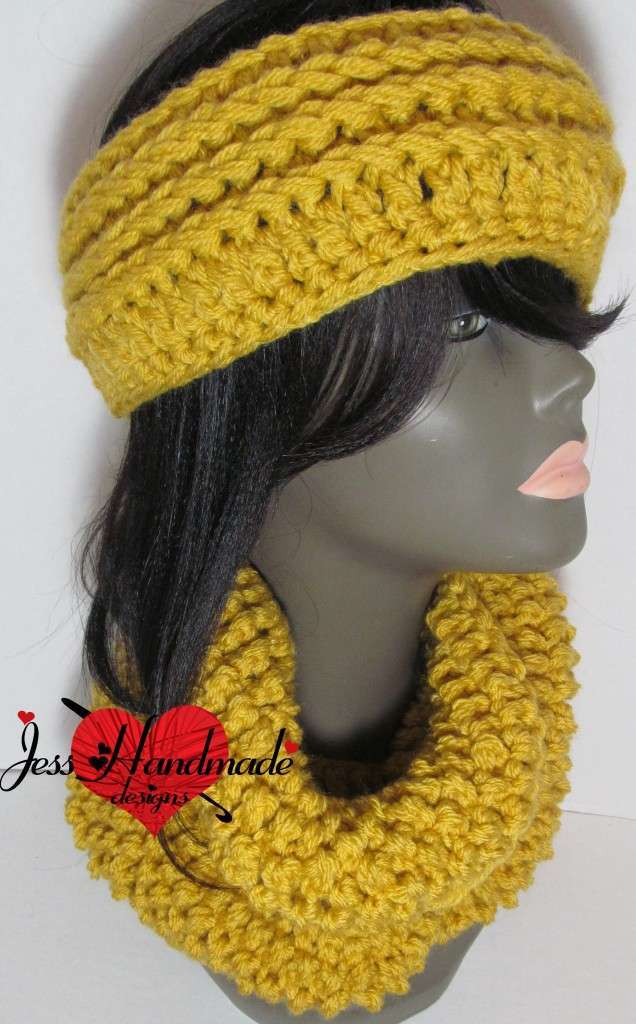 This is a special order for a great friend of mines. I don't know if they visit my site so I won't say much until the person gets it.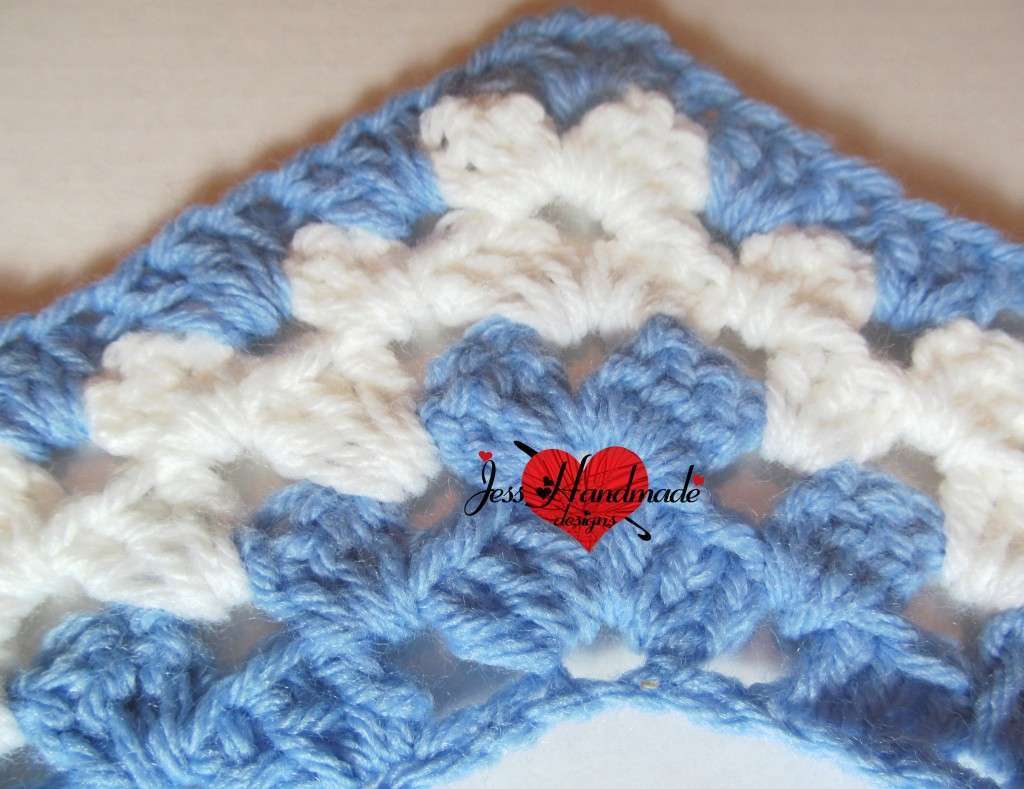 Thanks so much for visiting my site. I know I don't be on as much as I should but God willing I will be on here more often!
Peace, Love and Happy Crocheting!
God Blessed!