Hey, I know I've been slacking. I will get better posting on here.
Today, I wanted to tell you about this beautiful Crochet  Tinkerbell Inspired  set I've made. I'm very pleased on how it came out! The paid pattern is by Knitsycrochet on etsy (click here for the pattern). Each step was very easy to follow. I didn't have to frog my pattern! The Crochet Beanie and wings were not in the pattern. Just the dress and booties. However, she does have a headband that's included in the pattern. This pattern is a keeper in my book.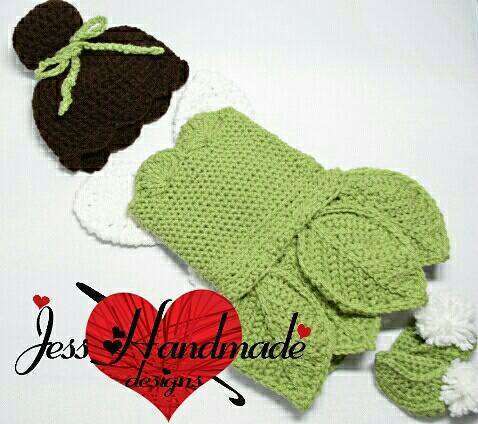 10 out of 10 Hooks for me. If you buy it Happy Crocheting!