I heart Granny Squares! There I said it! LOL Me and my Fresh Off tha Hook Family members are working on Granny Squares. I'm not a huge fan of making Granny Squares. But, I'm a huge fan of looking at Granny Squares that other people made! 🙂
Want to see my Squares? Okay here they are: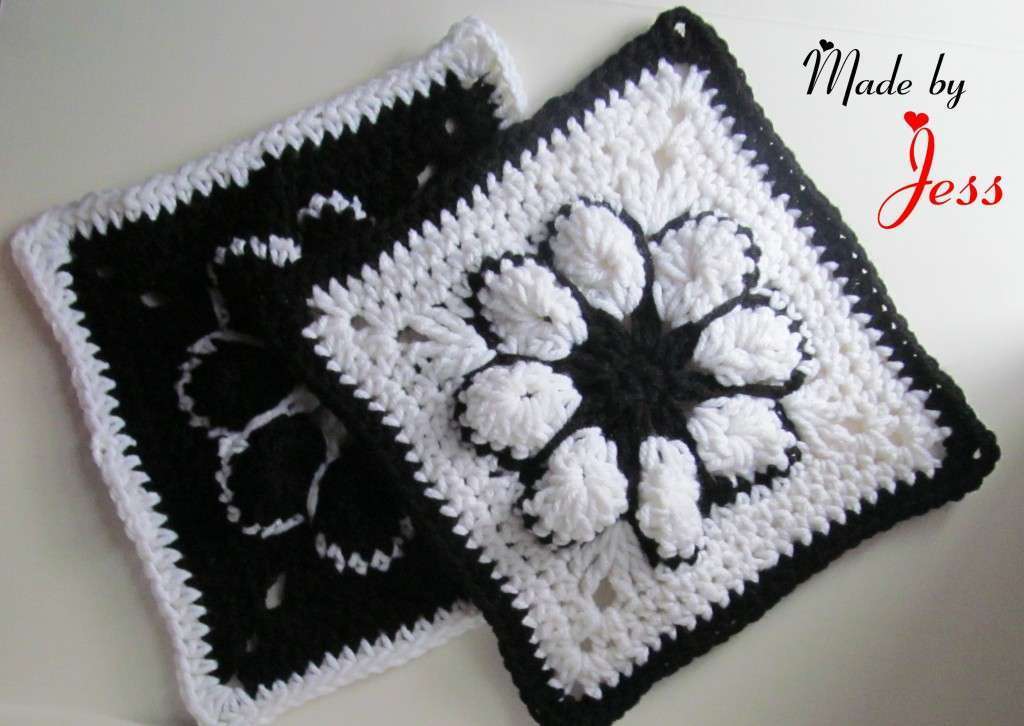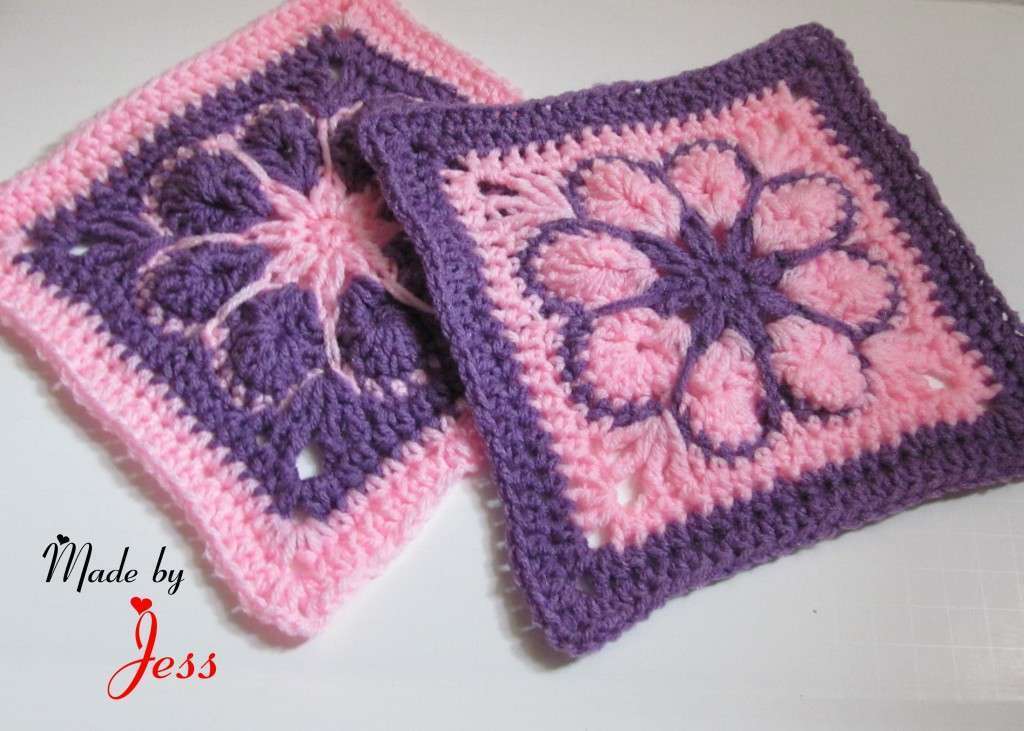 I just love them! I think I will make more in the pink and med purple because they are both some of my favorite colors. We'll see how that goes!
So I'm going to try and Blog on here more often because I've be crocheting alot!
Peace, Love and Happy Crocheting!