Christmas is right around the corner and I'm working on a few stuff to have ready for last minute shoppers lol. I know it's August and I'm waaaaaaaaay ahead but I'm not the only one! I seen a couple of stores getting ready for fall and it's still summer time. So all of my family members are getting something handmade from me 🙂 Some of them already put their request in 🙂 But anyway here's one of the items I will be making a bunch of because 1. A lot of people have a Ipad, Tablet or Kindle Device!
2. It makes a great gift!
It's a Tablet Cover or some call it a Tablet Cozy!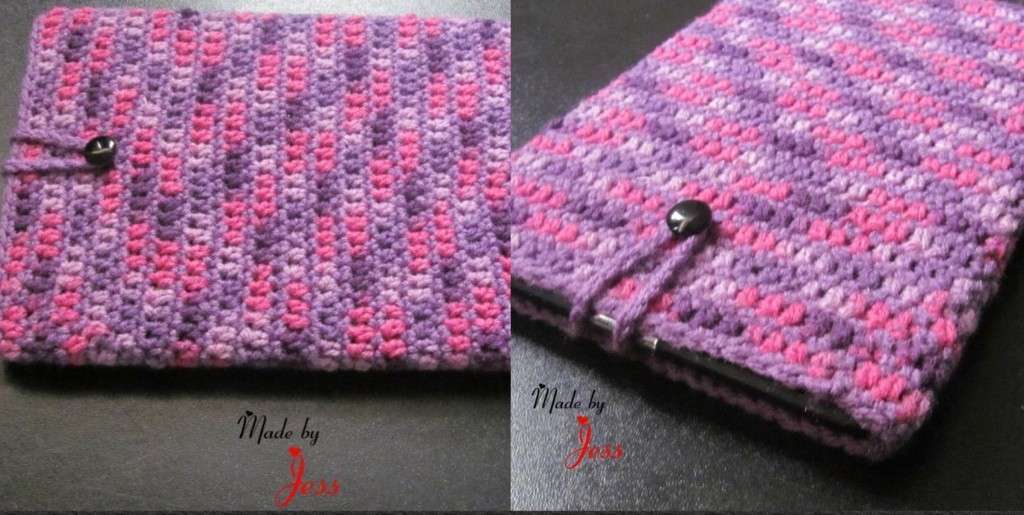 You like? I made this one for my Tablet and it fits perfectly! I will make more in different sizes. So to all the crocheters that is looking for something to make for your online shop or for craft fairs be sure to add tablet cozies!
Thanks for stopping by my page 🙂
Peace, Love and Happy Crocheting!