100% Handmade

Pregnancy

and

Infant Loss Awareness Items


Handmade orders cannot be exchanged or returned. Unless I made an error on the order. So Please take your time before making your final decision.Thank you!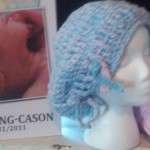 Awareness Tam with Hair Pin $20.00 (color: Baby Blue and Baby Pink are the colors for Pregnancy and Infant Loss)
Awareness Pin $2.00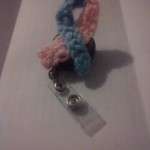 Awareness ID Reel $4.00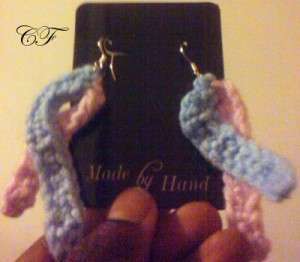 Awareness earrings $6.00

More Items will be coming soon!
Live in Philadelphia, PA and you want to place an order and pick it up?  Please email me at:  crochetingfashionista@yahoo.com